Tychem® QC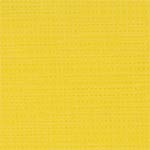 OSHA Level C
Available Colors: Yellow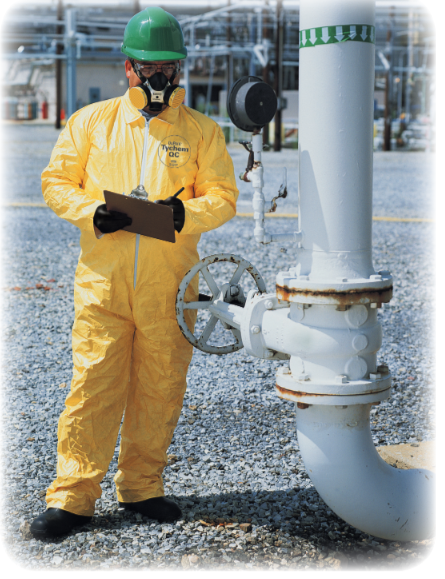 DuPont Tychem QC is a spunbonded olefin fabric that has been "quality coated" with 1.25 mils polyethylene.
Tychem QC offers splash protection against many inorganic acids, bases, and other liquid and dry chemicals, including pesticides, blood, and inorganic acids.
Tychem® QC is ideal for use in industrial plants,pharmaceutical, manufacturing ,and many types of clean-up operations.

As with all DuPontTM fabrics, Tychem® QC is backed by years of testing, proven field performance, and ongoing technical support.

When facing hazardous environments, effective protection is a necssity. Tychem protective apparel provides the best solutions for your safety needs.
DuPont's unique barrier fabrics are transformed into garments of unmatched protection through advanced designs featuring detailied, quality construction, stronger seams, and secure zippers to provide greater worker safety, confidence, and comfort.
Product name soon to be changed to Tychem® 2000